Register for B'Yachad
We're excited for your family to join us at B'Yachad! B'Yachad is a collaborative religious school between Temple Beth El and Sinai Temple, and is open to the greater Western Mass community.
B'Yachad classes take place on Sundays, 9:30am-11:30am in Springfield, MA. For 2023-24, our Fall semester will take place at Temple Beth El and our Spring semester will take place at Sinai Temple.
Hebrew tutoring for grades 3rd-7th grade takes place in weekly 30 minute private tutoring Sundays through Thursdays scheduled directly with families.
Our Sliding Scale Tuition Model
Our school has a sliding scale for tuition that is informed by our Jewish values. Below we ask that your family decide what tuition rate is financially feasible and meaningful for you to contribute in this coming year.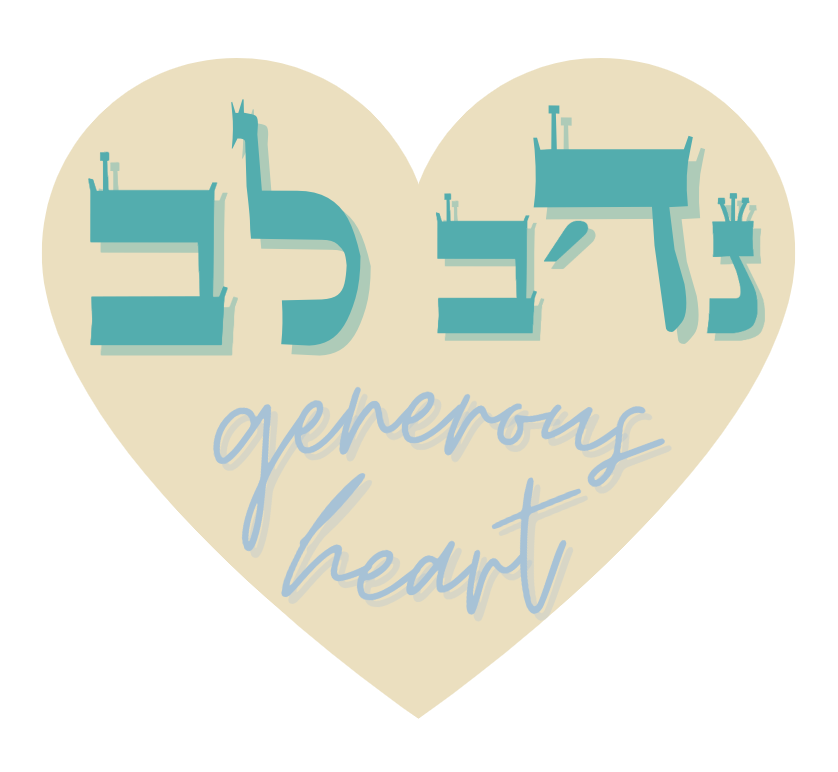 Our sliding scale tuition model offers a range of payment from $800-$1800 for grades 3rd-7th where Hebrew Learning is included, and $400-$1800 for K-2nd Grade and High School classes (see below).
We ask our families to consider where on this scale they can financially contribute to our community's Jewish education program and, when feasible, to choose a level of support above the base rate as a nediv lev, or gift of the heart. These contributions will sustain and ensure B'Yachad's financial health, provide scholarship for those who need it, and create better programming opportunities for our students.

To read more about our decision to develop a sliding scale tuition rate for B'Yachad, view our Tuition Guide to help you choose your rate, and to learn about the Jewish values that informed this decision.
Scholarships are available. Click here to read more about how to apply for a Religious School Tuition Scholarship.
Wed, November 29 2023
16 Kislev 5784
Upcoming Programs & Events
---
This week's Torah portion is

Parshat Vayishlach
Candle Lighting
Havdalah
Motzei Shabbat, Dec 2, 5:09pm
Erev Chanukah
View Calendar
Wed, November 29 2023 16 Kislev 5784