Register for B'Yachad
We're excited to have your family join us for our inaugural year of B'Yachad! B'Yachad is a collaborative religious school between Temple Beth El and Sinai Temple, and is open to the Greater Western Mass community.
Our registration form is a comprehensive assessment of our families preferences for Hebrew Learning Options, Sliding Scale Tuition commitments, and interest in our pilot Jewish Enrichment Program for the upcoming year.
Before registering, please read below to learn more about these above variables to ensure a smooth registration process:
Sliding Scale Tuition Rate
Our school has a sliding scale for tuition that is informed by our Jewish values. Below we ask that your family decide what tuition rate is financially feasible and meaningful for you to contribute in this coming year.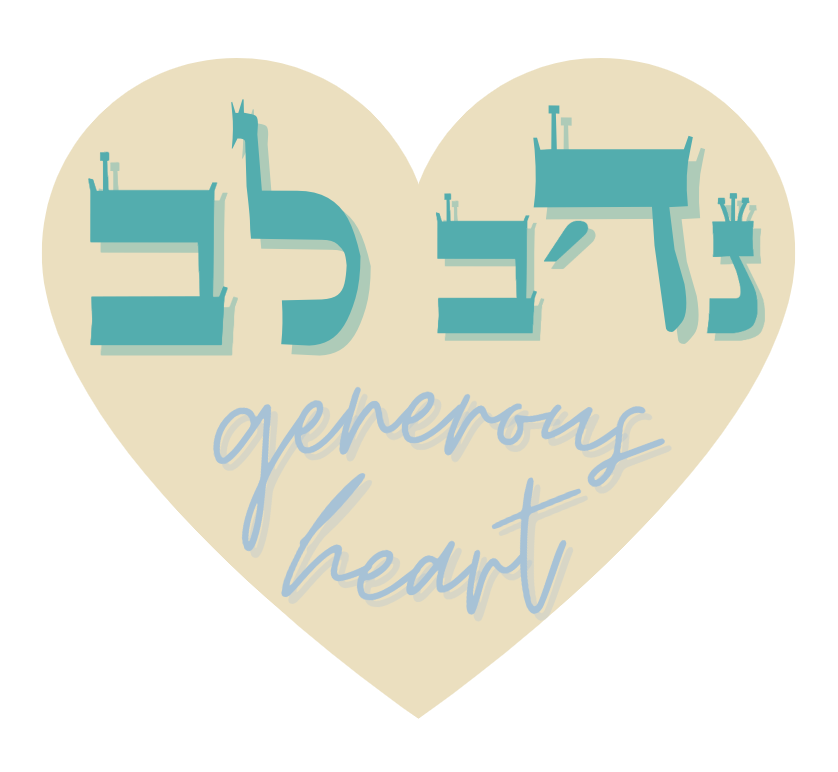 Our sliding scale tuition model offers a range of payment from $800-$1800 for grades 3rd-7th where Hebrew Learning is included, and $400-$1800 for K-2nd Grade and High School classes (see below).
We ask our families to consider where on this scale they can financially contribute to our community's Jewish education program and, when feasible, to choose a level of support above the base rate as a nediv lev, or gift of the heart. These contributions will sustain and ensure B'Yachad's financial health, provide scholarship for those who need it, and create better programming opportunities for our students.

To read more about our decision to develop a sliding scale tuition rate for B'Yachad, view our Tuition Guide to help you choose your rate, and to learn about the Jewish values that informed this decision.
Scholarships are available. Click here to read more about how to apply for a Religious School Tuition Scholarship.
Hebrew Learning Options
B'Yachad offers weekly 30 minutes Hebrew tutoring for students grades 3rd-6th* to learn to decode and read the Hebrew language.
This upcoming year, we will be offering:
Virtual 1:1 Hebrew Tutoring

In-Person 1:1 Hebrew Tutoring

In-Person Small Group Hebrew Tutoring
Scheduling:
These tutoring sessions are available Mondays - Thursdays, 3:30-6:30pm and Sundays 12:00-1:00 (in-person only) depending on tutors availability. Families will indicate on their registration forms their scheduling preferences.
*7th grade students are coordinated separately, as they work with their Rabbi or B'nai Mitzvah tutor in their 7th grade year.
Pilot: Jewish Enrichment After School Program
This Fall, we are excited to piloting a Jewish Enrichment Afterschool program that offers Jewish electives as a supplement to our weekly Sunday Jewish education program. This program will be open to 3rd-7th graders, with a leadership opportunity for 8th-12th graders as assistant teachers. Click here to learn more.
Fri, June 2 2023
13 Sivan 5783
Today's Calendar
---
This week's Torah portion is

Parshat Nasso
Candle Lighting
Havdalah
Motzei Shabbat, Jun 3, 9:11pm
Shabbat Mevarchim
View Calendar
Fri, June 2 2023 13 Sivan 5783